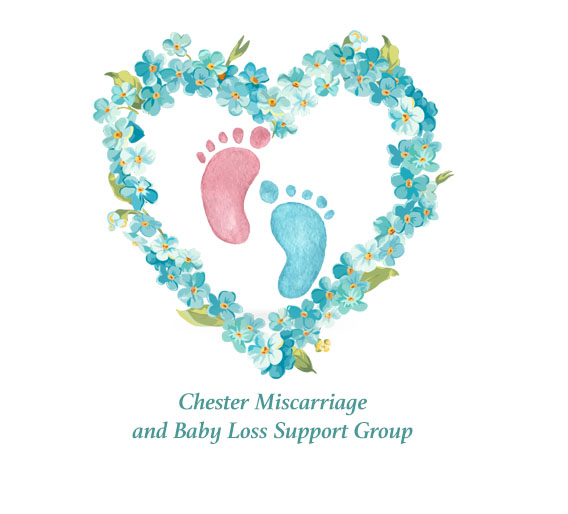 Our Baby Loss Support Group
The group was set up over 20 years ago by Karen who is a part of the Miscarriage Association. We meet on the first Tuesday of every month with members who have been through the loss of a baby at all stages.
You will find a lot of information about the group throughout this website and we hope it will give you some insight as to the support available to you whilst you go through this very difficult time.
The following links will give you more information about the support available to those who have been through baby loss and we hope that you will also join us at our monthly meet ups.
Miscarriage Association https://www.miscarriageassociation.org.uk/
SANDS https https://www.sands.org.uk/
Tommy's Trust https://www.tommys.org/